Let's Work Together!
At Pack Leader USA, we specialize in labeling equipment for operations of all shapes and sizes. Our labeling experts can help you figure out what can be done to maximize efficiency and ensure your business runs smoothly.
Tog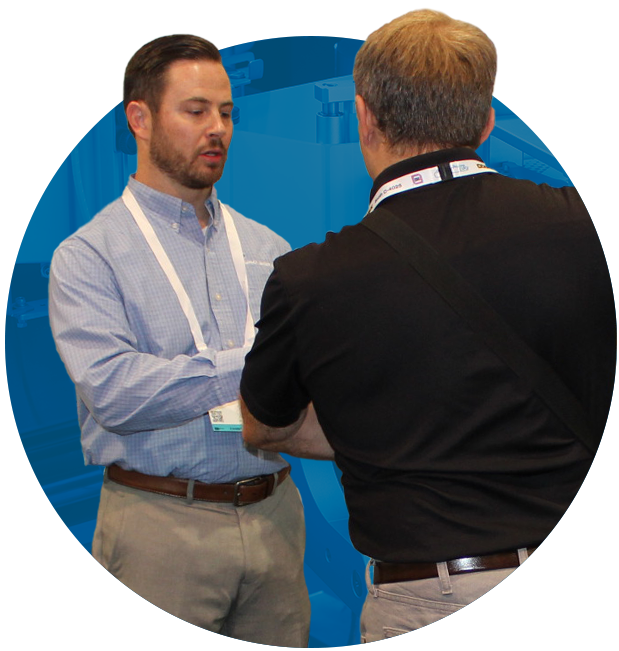 ether we will investigate, evaluate and talk about the labeling equipment options best suited for your application. When choosing the right equipment for the right job, it comes down to a few key factors:
1. Your desired production rate
2. How your workspace is setup
3. Integration with existing equipment
4. The type and quality of the container
5. Your budget
By having a one-on-one consultation, we will help you develop a deeper understanding of any key issues or problem areas that may arise when it comes to your labeling operations. After discussing your unique situation, Pack Leader USA can help you select the right labeler for your business to optimize efficiency and production rates.

Sign up for your free labeling equipment consultation by filling out the form and let's talk!